Service Provider Security
Protect users, applications, and infrastructure by extending security to all points of connection across your network.
With the acceleration of 5G, Internet of Things (IoT), and multicloud adoption, the security landscape is only growing more complex. Service providers need a modern strategy and toolset to stay ahead of the continual stream of new threats without sacrificing network performance and potentially diminishing the customer experience.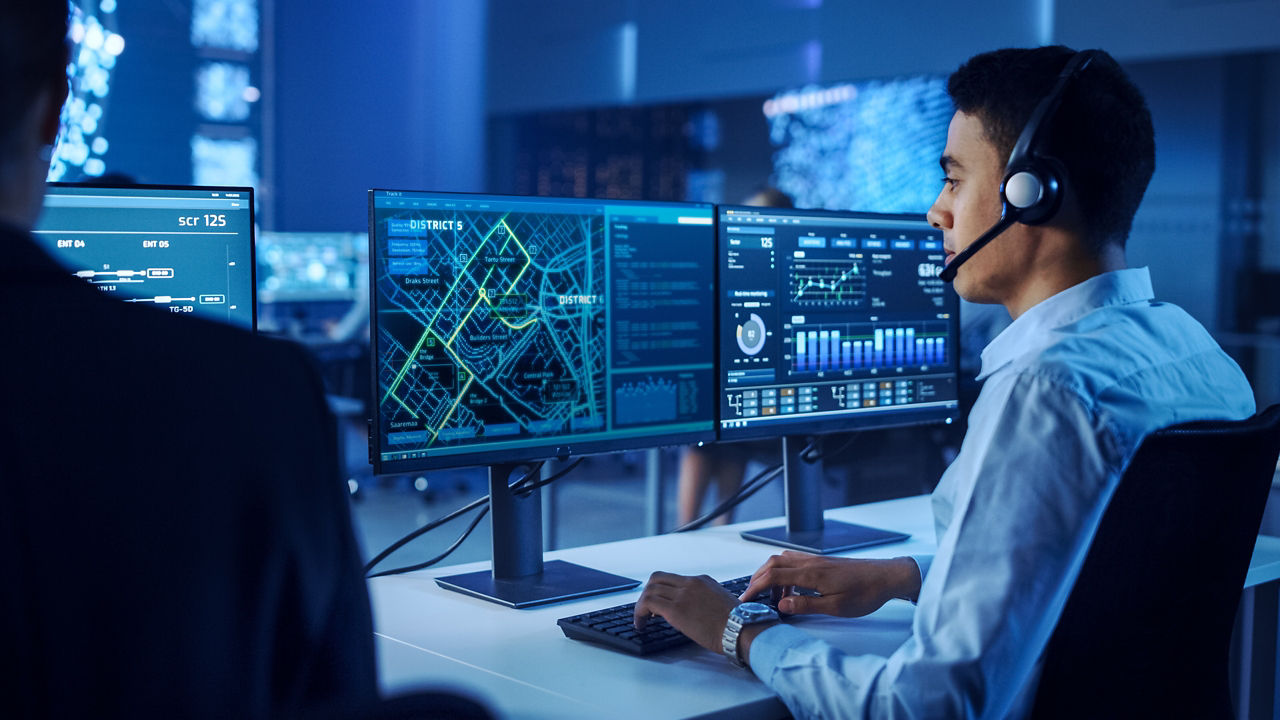 How Juniper can help
Juniper Connected Security safeguards users, applications, and infrastructure by extending threat intelligence to all connection points across your network. In addition to firewalls, we use the entire network infrastructure to detect threats on multiple fronts, so you can reliably protect against even the most advanced attacks.
Related Solutions
5G Networks
Juniper's open ecosystem approach to 5G unlocks the full power and potential of your network. We can help you reimagine your architecture, operations, and service experience to create new business value and compete in the coming decade.
Public Cloud Security
Accelerate public cloud adoption securely with simple deployment, consistent security, and unified management at every level: within workloads, between applications and instances, and across environments.
Demand more from your network
See what industry-leading AI and ML can do for you.