Data Center Interconnect
Simplify DCI design, deployment, and operations.
In the multicloud era, enterprises, cloud providers, and service providers need data center interconnect (DCI) networks that scale and adapt as quickly as their business and operational demands change.
With Juniper solutions, you gain the versatility to interconnect data centers with the right combination of DCI-optimized packet, security, and virtualization technologies. The DCI environment is unconstrained by vendor lock-in, scalability limitations, and interoperability challenges.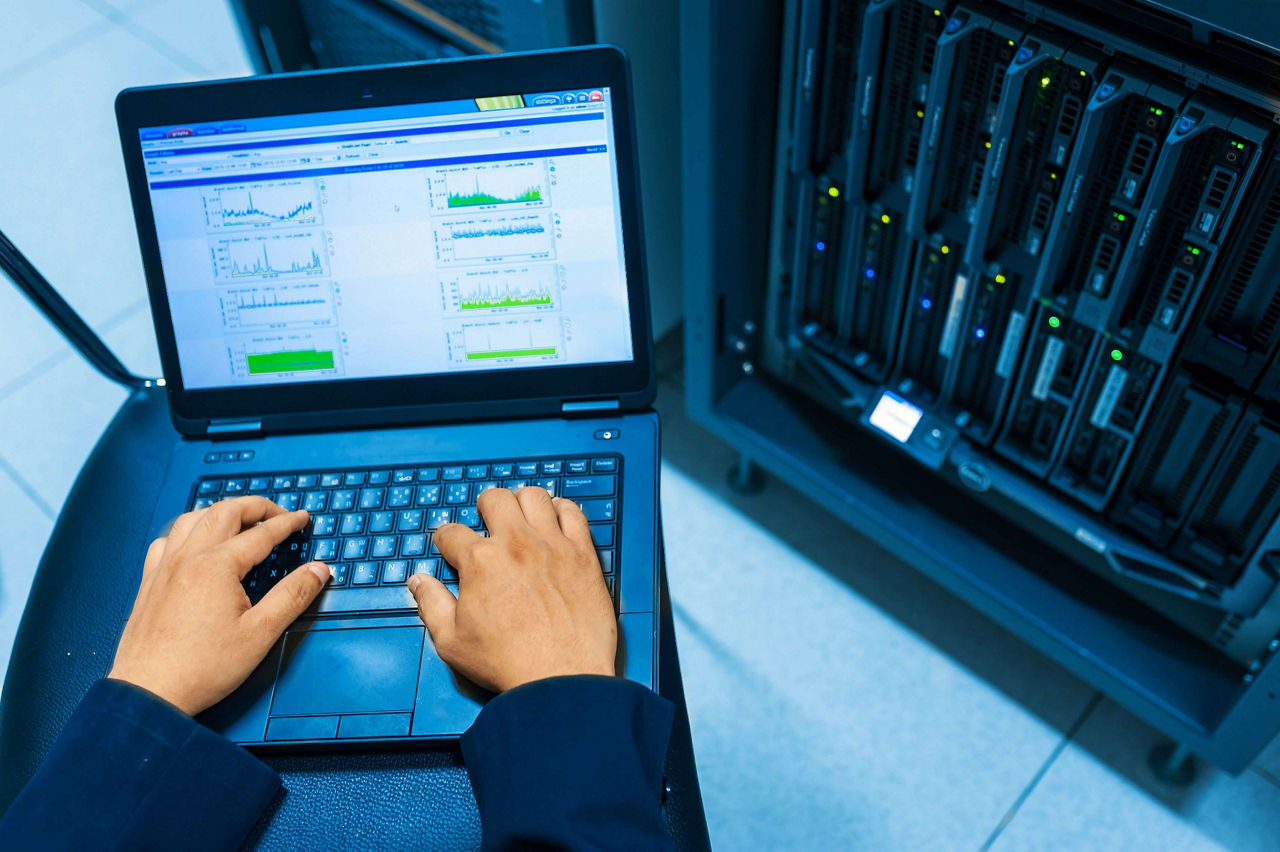 How Juniper can help
Juniper solutions address DCI deployments for all kinds of use cases with a range of IP and EVPN-VXLAN architectural options.
Interconnect flexibility
Choose from open, standards-based DCI technology options with EVPN-VXLAN (over the top, VXLAN stitching) and IP/MPLS L2/L3 VPNs over Ethernet and optical interfaces.
Simplified, reliable data center deployments
Quickly and easily cross connect data centers with our automated approach, which simplifies data center design, build, deployment, and operations. We also assure reliability by providing continuous validation of the state of your DCI across its entire lifecycle, from Day 0 through Day 2.
Defy network infrastructure limitations
Innovate at the pace of your business with a strong underlay foundation using our highly scalable PTX Series, MX Series, and QFX Series switching and routing platforms.
Related Solutions
Data Center Networks
Simplify operations and assure reliability with the modern, automated data center. Juniper helps you automate and continuously validate the entire network lifecycle to ease design, deployment, and operations.